What is a "Vérascope"?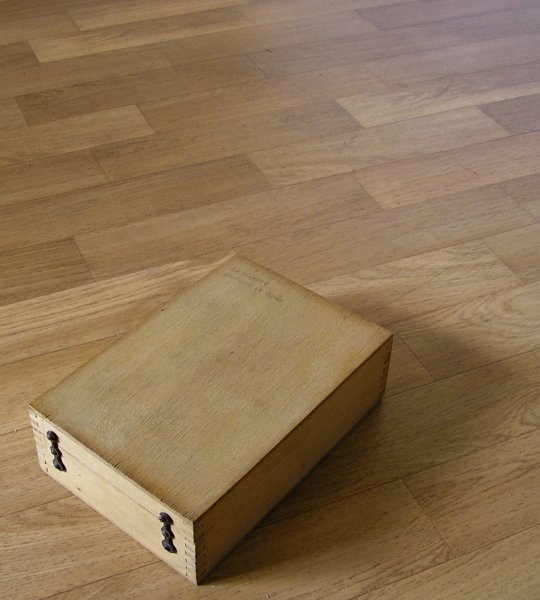 The "family treasure" contains an old stereosopic "Vérascope Richard" camera. It is a model similar to is one and was in use approximately from 1910 to 1935. It shoots on 45x107mm glass plates.
We have a part of its picture production witch tells, some of the family history and more of the World History of that key period. So:

-City's growth
-1914-1918 war (what was big in it?)
-Colonisation and it counterpart travels

I decided to share some plates with you.

Let's open together a box, similar to the one of image side-by, containing those venerable plates.
I show you some plates chosen in the family collection. Each time, I tried to renew the images so I offer you perfect images without denaturing the original document.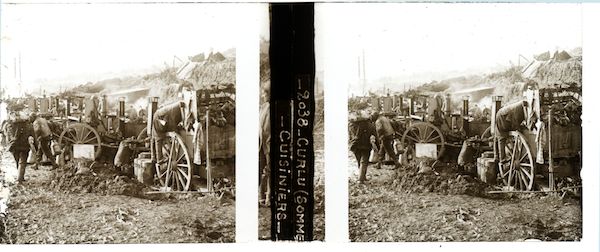 "Never again" they said in 1918. Then, they begin again in 1939, and they continue again and again...
With those images, showing the worse of the human beings, I send a peace greeting to the whole World. To avoid the bad waves, I say another time "Never again" with other words.
Om Shanti
("Peace" for philosophers from India quite ahead of us).
1914-1918 war series: The "popottes".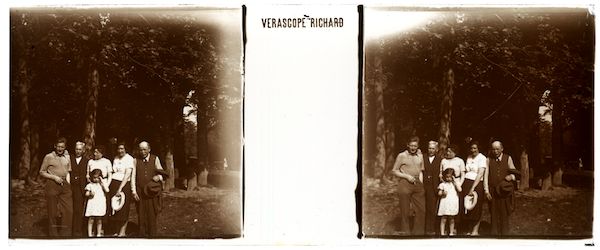 Family series: My Grandfather and his Mother around Camille the photographer. That is why the framing is so bad!